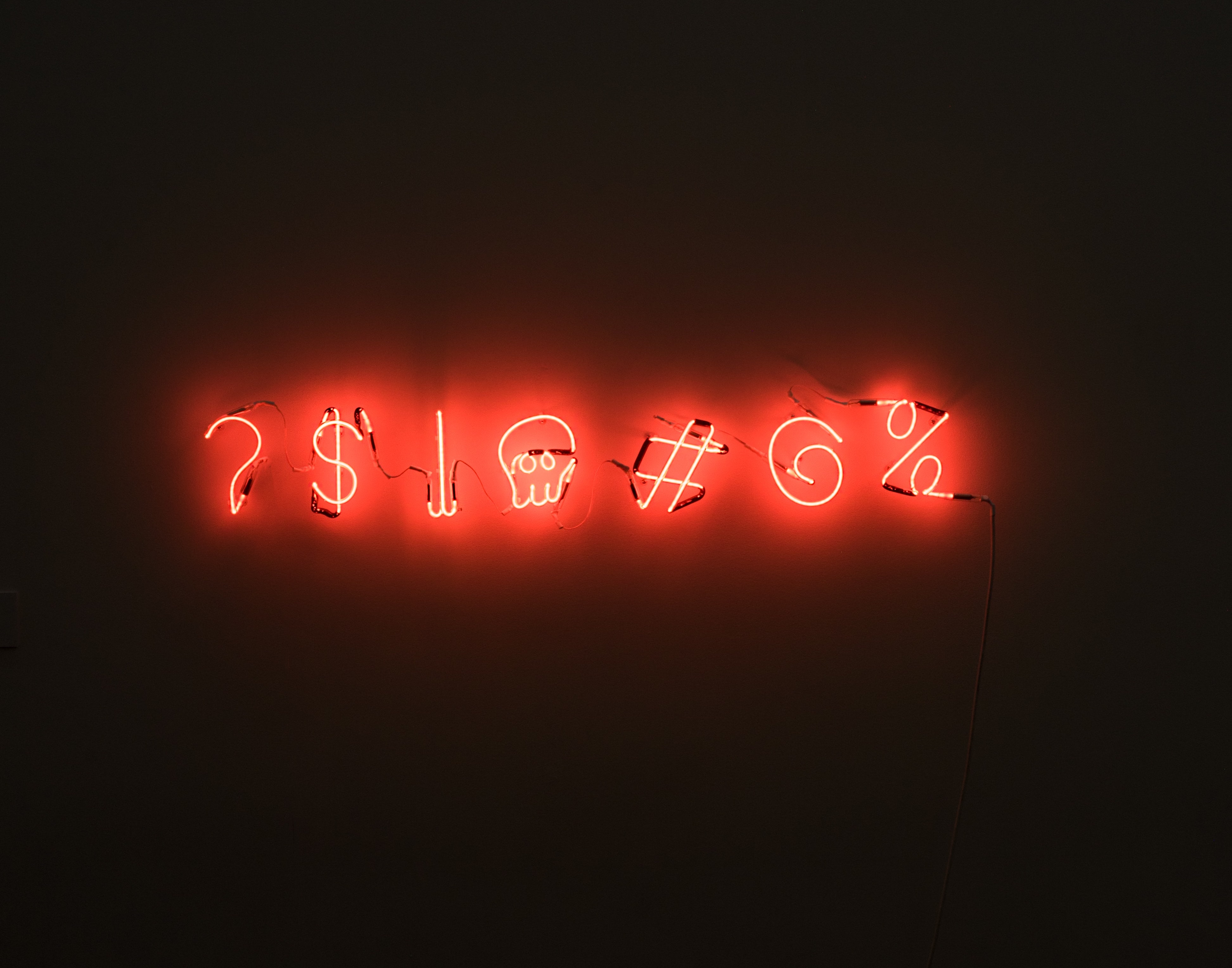 Posted on 2020-10-14 by Billy Cody in Tools of the Trade
---
I was watching the comedian Michael McIntyre's most recent Netflix special "Showman" when he began a segment on the evolution of the online password. He described an algorithm that would've cracked most of my pre-teen online passwords. I decided to dig further and see how effective this algorithm is against some real world data.
Is Michael McIntyre really a master hacker?
Is he watching me right now?
How do I protect myself from him?
No. No. Read on!