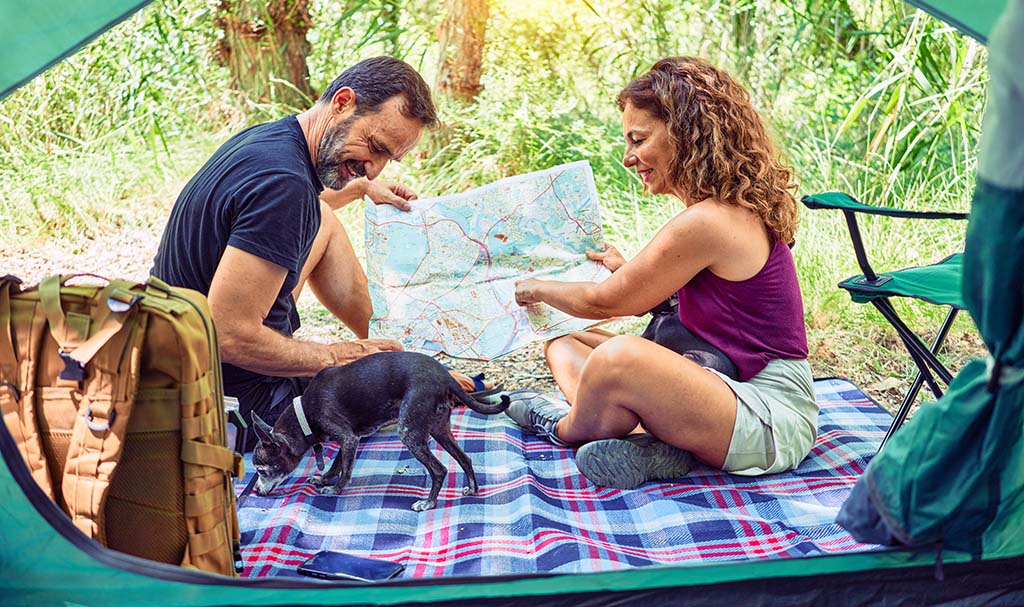 Posted on 2021-02-16 by Matt Strahan in Industry
---
When setting up Volkis, we wanted to set up a team the way we perceive that it should be set up. With quality, skill, effectiveness, ethics, and transparency. We didn't only look at the security industry for inspiration, though. Instead of just looking in we looked around at other industries as well. Cyber security is barely a child, only having really been around for a few decades. Other industries have centuries if not millenia on us.
We looked over at finance and found that what their auditors do is in essence similar to what we do, but their processes and standards have a maturity that we don't have. After all, cyber security isn't known for being mature in processes, standards, personality…
Let's take a look at one standard in the finance industry but practically unheard of in cyber security: the independence policy.