Penetration Testing
Find vulnerabilities with real world impact
For your business' security, it is important to identify vulnerabilities that could allow adversaries access to your systems and data. Vulnerabilities that put your business at significant risk of a compromise are not only damaging for you. They could have an impact on your employees and your customers. Do you know your risk profile and what types of adversaries might attack you?
Penetration testing is our bread and butter! Volkis "pentesting" services will find the vulnerabilities that could be used to hack your networks, web applications, mobile applications, wireless networks, core services and cloud environments. A skilled penetration tester will use the same tools, techniques and instincts that that an adversary would to break into your systems.
What vulnerabilities exist in my systems? Do I need to worry about it? What could attackers do to me if exploited? What can I do to prevent this? All these questions can be answered with a penetration test.
Internal penetration test

Find vulnerabilities from the perspective of an attacker inside your network.

External penetration test

Test your internet-facing servers and services against external threats.

Web application penetration test

Make sure your bespoke web applications are resilient against attackers.

Mobile app penetration test

Find those hidden vulnerabilities lurking inside your bespoke mobile apps.

Wireless penetration test

See if hackers can break into your network through the wireless infrastructure.
Open but secure
One of our core philosophies is to be open but secure. Infosec doesn't need to be in the shadows and it's important that clients and others understand how and why we do things. Transparency is a big deal and our Handbook is one way we achieve that.
Our Handbook is a place where staff, clients, partners, colleagues and anyone with interest can go and see the inner workings of Volkis. We try to publish anything that isn't confidential!
Check out the Handbook
Methodologies
Our technical penetration testing methodologies tell you how we perform our penetration tests. Although each engagement is different, the methodologies are the high level processes based on industry standards and our own experiences.
Methodologies
Engagement Guide
The Penetration Testing Engagement Guide is the standard we hold our consultants to for every engagement we do. You can hold us to these standards of excellence.
Engagement Guide
Sample Report
You can see our Penetration Testing Sample Report to understand what you're going to get out of your penetration test. Our professional report has all the information you need to remediate the vulnerabilities we find and is backed by a debrief and ongoing consulting.
Sample Report
Modular services
Get more from your penetration tests
"Not just another penetration test." Volkis does things a little differently by offering you a modular ecosystem of auxiliary services. These services can be combined with a penetration test to better meet your goals or to increase visibility. Just like the Power Rangers combined into a more powerful robot, our services combine to give a better, more accurate result!
---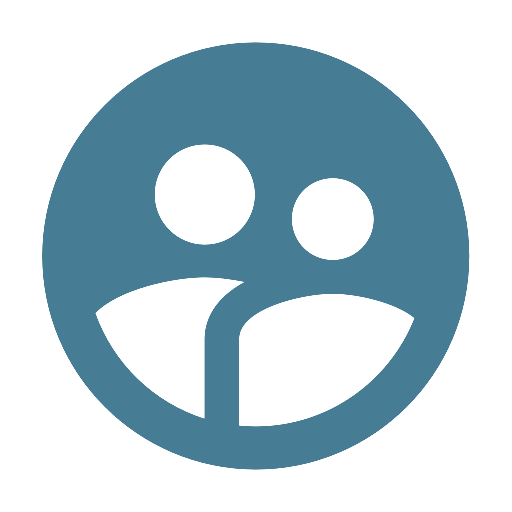 Remediation assistance
Get those vulnerabilities fixed! After a penetration test, we will work closely by your side and assist you in mitigating the risk.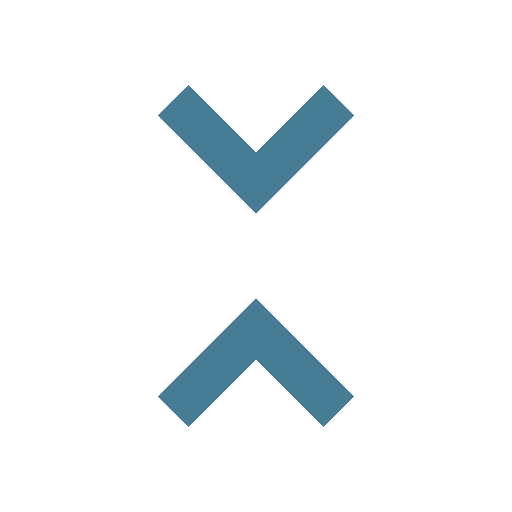 Pentest response
What if that penetration test was a real attack? Did you detect it? Could you have? If not, what should be done so that it can be? All these questions and more are answered with Pentest response.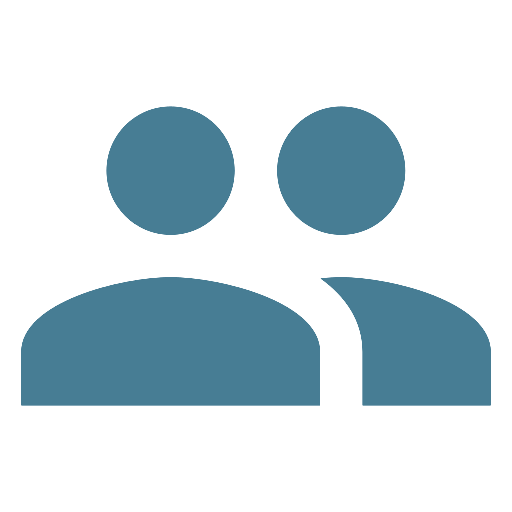 Executive board briefing
We will create a custom, non-technical presentation to show the results of the penetration test to your execs in an easily understood way.

Code assisted pentest
Find more Web app vulnerabilities by providing us a copy of the source code. We use that code along-side our regular methodology to get you a better result.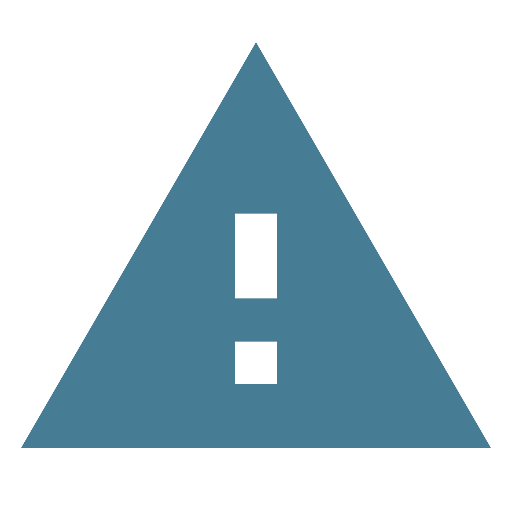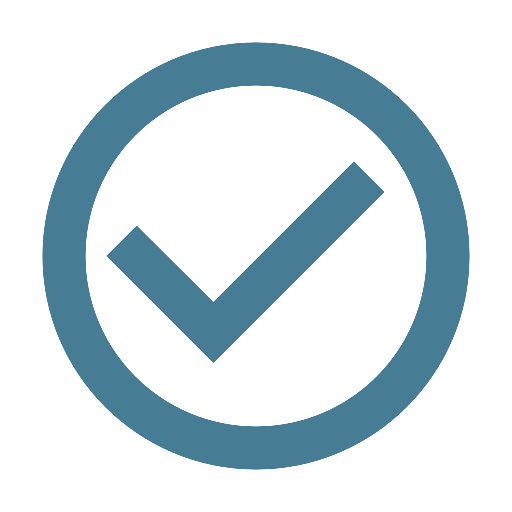 Compliance testing
Find non-compliances to your internal security policy. We will not only look for vulnerabilities, but also see which systems are not conforming to your own security policy.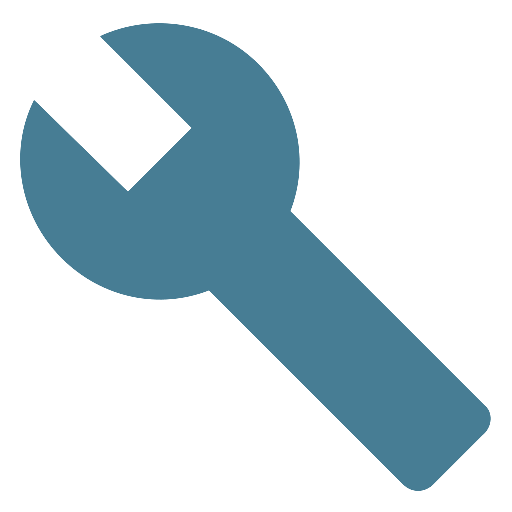 Developer workshop
Skill-up your developers or system admins by going through the penetration test findings in technical detail. We'll highlight how to avoid inadvertently creating these vulns in the future.