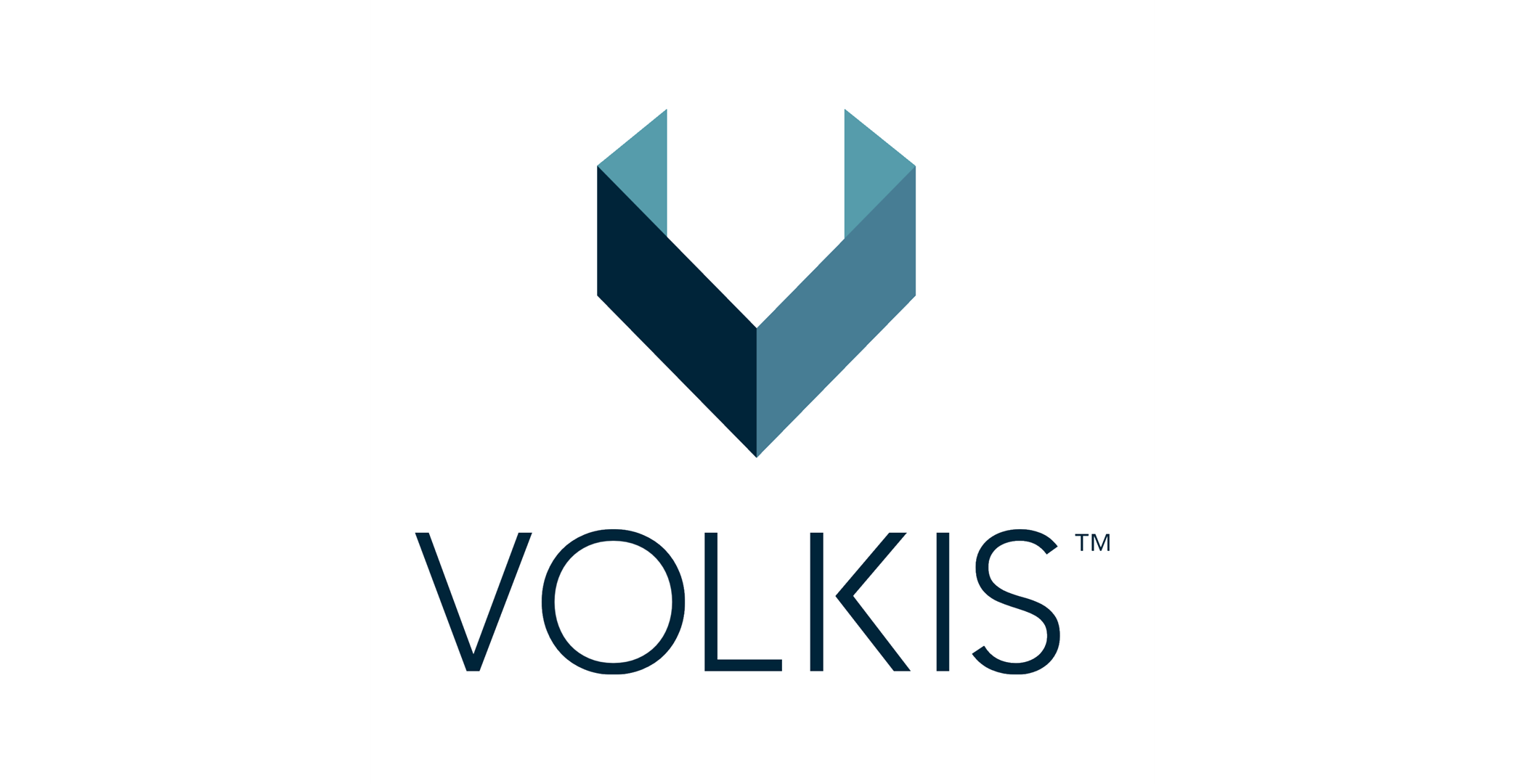 Posted on 2019-12-04 by Volkis in Volkis News
---
Welcome to our new Volkis website!
Our official company launch isn't until February, but we're already performing work and already putting up our website and branding. Even now you'll soon get interesting updates and posts about information security for any holiday reading you might want to do.
Please have a look around and let us know what you think!
---
If you need help with your security, get in touch with Volkis.
Follow us on Twitter and LinkedIn