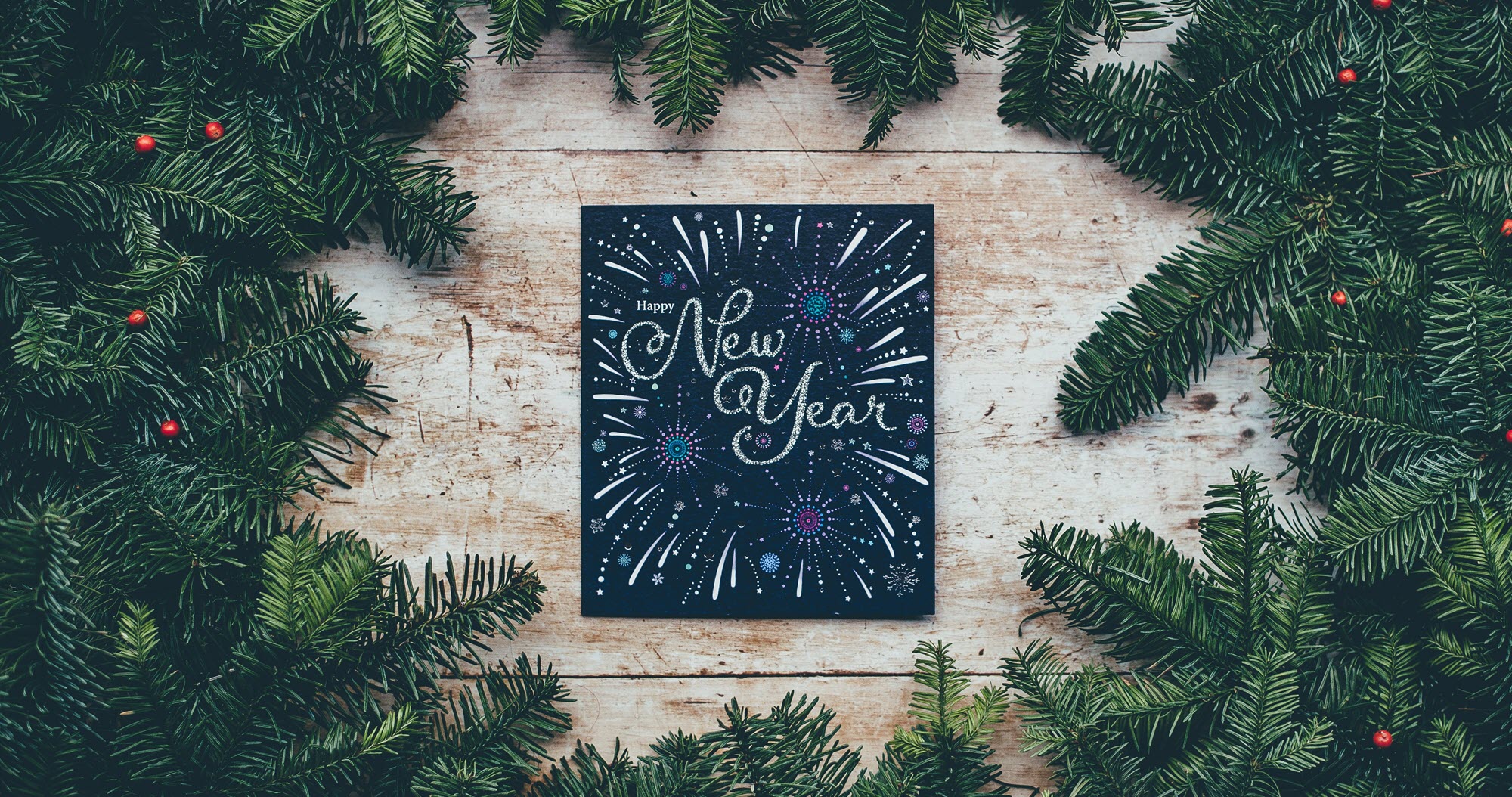 Posted on 2021-01-05 by Alexei Doudkine in Volkis News
---
Last year was definitely… something. I'm glad its over and although we're not out of the woods yet, I am hopeful that 2021 will bring a much needed peace for us all. That being said, Volkis is now in its 2nd year of operation! Our first year was an amazing ride and such a humbling learning experience; equal parts excitement and terror!
In this post I wanted to look back on some of the achievements from last year that I'm proud of and give a few teasers about what is to come.
Staying in touch
The number one most important thing we did was keep in touch with friends, colleagues, and loved ones. This is completely unrelated to infosec and some would say unrelated to business. But we, as a company always strive to look after one another. It's actually one of our philosophies.
We put on 4 Presentation Days last year (which are basically mini private cons we do each quarter), inviting people from other companies and industries to come and just blow off some steam. The last one we did in December was a combo Christmas party where we rented a Hacker House with a pool and cooked a dinner feast (thanks to my beautiful wife, Nathalie ❤️)! These days are a core part of Volkis and so integral to who we want to be. We will absolutely be doing more this year.
Some weeks were very tough. And for me at least, getting on a call with mates and colleagues, cracking open a beer and just talking a bit of shit was a really nice way to catch up and decompress. I'm hoping we can move this more into the physical world this year.
Transparency
When we released our Handbook, I was amazed by the incoming positive feedback and support from the community. We always intend to be open but secure and the Handbook is one way we do that. Its our way of giving back and also holding ourselves accountable. Expect a lot more content this year!
Partnerships
I can honestly say, we wouldn't have done as well as we did without the support of our partners (RIoT Solutions and Slipstream Cyber just to name a couple). We put significant effort into building trust with our partners which meant that we could focus on what we love doing and help as many people as we could. We're aiming for 50% of our work to come from partners this year and hope we can finally fly over and meet some of them in person. 😛
Growing the family
Probably the most surprising thing for me was that we needed to hire a full time employee so early! I really didn't expect it, but it worked out well and I'm happy to see the Volkis family grow.
A lot more to come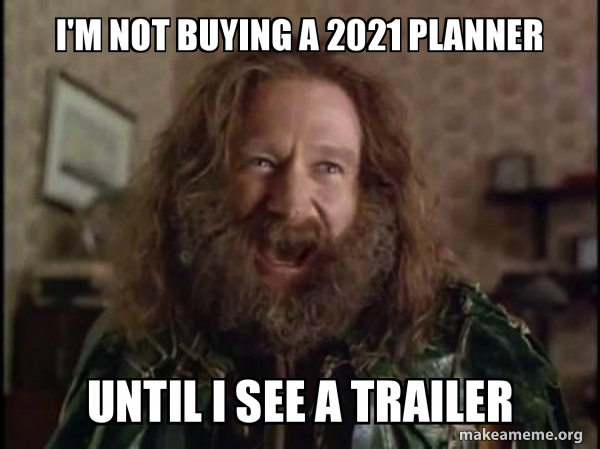 Needless to say, we plan on doing more of all the above. But what do we want out of this year?
Firstly, we want to do a hard push on getting the Volkis name out there. We have proven that we can sustain what we're doing and I no long consider Volkis "an experiment". That means putting out more informational posts, developing the Handbook, appearing at various conferences (in person; fingers crossed) and maybe even make a few videos. We're here to stay and we want our clients, prospective clients and competitors to know that.
We also want to give proper, formalised apprenticeships a go. If you speak to any recruiter, you will know that entry level jobs are scarce yet there are a lot of newcomers to the industry. Frankly, I'm also sick of the over-reliance on exam-based certifications. They don't prove much and certainly don't teach any "consulting" skills that are essential. It's still early days for this initiative, but I'm hoping to create a 6-month apprenticeship program that includes practical, real-world experience in the industry where successful apprentices can perform quality, solo work.
Finally, one of my concerns for Volkis (and other companies) is becoming an echo chamber. How do we know we are doing the right thing if we only compare with ourselves? As a way of keeping ourselves in check and learning from others, we will be exploring the idea of collaborations. By collaborating on a project with partners and other trusted infosec firms, we're hoping it will be a mutually beneficial learning exercise. This isn't something I have seen in the Australian infosec industry before, so I'm curious to see how it goes. Of course, we will be documenting our results and sharing it with the community.
If you or your company are interested in collaborating on projects with us, shoot me a message on the Twitters or the LinkedIns (links below). 🙂
Insert inspirational quote here
I'm actually super excited to see what this year will bring! With the advent of multiple startup infosec firms, there is a real chance of us, together, proactively improving the industry, improving the services we offer and punishing complacency.
Finally, we wish for peace, success and good health to all our friends, family, colleagues and loved ones this year. You've got this!
---
About the author
Alexei Doudkine is Co-Founder and Offensive Director at Volkis. Hacker, tinkerer, car modder and dog person, Alexei has been in the infosec game for over 10 years focusing on the "attack" side of security. You can catch him on Twitter and LinkedIn.
Photo by Annie Spratt on Unsplash
If you need help with your security, get in touch with Volkis.
Follow us on Twitter and LinkedIn